Why do you want a website for your business? Are you prepared to do what it takes?

Your business website should WORK 24/7 to bring you customers. If it doesn't bring you customers, IT'S NOT WORKING!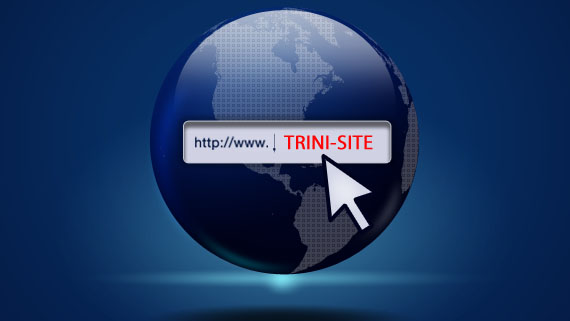 Forward Multimedia doesn't just give you a website, but gives you a business website that works. Most people don't appreciate the sheer power of a website to generate leads and bring in new customers and never get the chance to, because an optimal website is usually an afterthought.
So decide now, do you want a website or a website that works?
Most websites in Trinidad & Tobago would fall into this category. For want of a better word, it is your 'typical' company website, containing all information about the business, history, mission, vision, products, services, project portfolio, with featured selling points. What makes these websites work, is attention to:
Optimized homepage with featured selling points
Homepage slider using own images (no stock photos)
Robust project portfolio highlighting expertise applied
Image galleries organized and categorized
Customer testimonials, commercial logo slider
Calls to action placed strategically sitewide
These are more customized corporate websites with a focus on particular business-types. Examples are: medical offices (doctors, dental, optical etc.), hairdressers, hotels, spas, schools, churches, non-profits etc.
In addition to the features available on the corporate websites, additional niche features include:
Style, look & feel of niche by default
Pre-formatted services like courses, opening hours,
Pre-made forms for online booking/appointments
Specialized contact forms
Event calendars, donation buttons
Other unique elements
These are specially designed for specific purpose because of the business and are usually more interactive sites, like employment sites, real estate listings, classified ads, automobile listings. They pretty much have to be used for their intended purpose and can't be easily adapted for anything else. Key features:
Style, look & feel of speciality by default
Extra elements like special search filters
Can be either WordPress based or proprietary CMS
Is usually more expensive than regular websites
I use website templates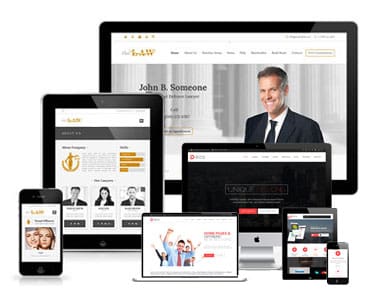 Some website companies like to proudly proclaim that they don't use templates but 'hand code' websites from scratch. There is absolutely no need to re-invent the wheel and there is NO ADVANTAGE in coding a custom website. In fact, I believe that's a disadvantage.
There are literally hundreds of templates themed for specific businesses like photography, restaurant, children, fashion, technology, retail, corporate, marketing, all with their own unique styles. I normally browse through and bookmark those I think would be ideal for a certain business, so when I do get a client who needs such a website, I already have a few templates to recommend.
Current Web Design Trends
Web Design is extremely fluid Today's templates are light years ahead of those of 2011 when Forward Multimedia started. It's now EASIER than ever (for me!) to design a site.
Latest trends are:
Full-width websites
Responsive for all devices (tablets, mobile)
Layer Sliders (images over background)
Parallax scrolling (giving 3D effect)
Animations using HTML5 coding
Mega Menus

Compiling your site's content- YOUR TASK
Your website needs YOUR content, and who better to give it to me but you? However, from a web design perspective, I provide guidance on the best way to organize and compile your info based on the site's outline we determine from our discussions.