Video adds another dimension to your online marketing arsenal. However, while it can be a nice touch, it must also be compelling enough for action.

Video Production for your You Tube Channel & website
The simplest video clip can be made interesting and compelling to feature on your site and You Tube.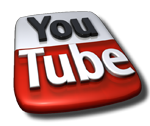 Video Marketing is not widely used in Trinidad & Tobago as part of an online marketing plan. It's not absolutely necessary to use videos and not having one is not going to hurt you but in terms of marketing, every little bit helps and it's nice to have some variety for when your visitors browse.
One reason why you don't see many is that local video production is expensive; running into thousands of dollars for professionally shot and edited videos. Such investment cannot be justified for most small and medium businesses.
You Tube Channel
You Tube provides the preferred platform to centrally host your videos not only because it's free, but because of it's robust content delivery network (CDN) (that allows faster load times), and analytics (to monitor video performance).
However, because of its 'freeness' there are always related videos, ads etc., that may tend to distract your visitors away from your site if they are inclined to click.
Self Hosted Video
Another option is to upload your video to your website's server and play it directly from modern desktop browsers or mobile devices that's HTML 5 friendly. HTML 5 is the web language that makes this possible. I would not encourage this method as a first choice though.
Your Option: Video Production with own recordings
If you have a good HD camcorder it is possible to shoot a good quality video yourself. It doesn't take much to write a simple script to organize the sequence and you can use a tripod if you can to eliminate shakiness which is the tell tale sign it was shot by an amateur. Other factors like good lighting, sound etc also weigh in.
Videos requiring footage would be interviews, demonstrations, tutorials etc.
With this option, I can import your video file and do necessary editing, add intro, titles, soundtrack, transitions and calls to action.
Your Option: Video Production without recordings
If it's purely a promotional video, then you don't absolutely need any recorded footage. I can create such a video using images, text, soundtrack, transitions etc., to get your message across in a professional looking video but wothout the high cost.
An example of such a video is my own promo video below.
My own video promo
This video was done way back in 2011
This was my first promotional video which came out pretty well. Notice my website pricing back then. I have no such price now!

Client: Novel Sports
Promotional Video
This is a video of a client of mine, done by me to promote their kids camp. Most videos don't have to be this long.

Thousands of moving pictures
And if one picture tells a thousand words, then, I've made my point. If you can use a video to better explain visually, and get the message across more clearly, then by all means create your video.

Heard of Vine's 6 second videos?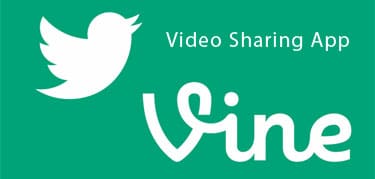 The VINE video sharing app is owned by Twitter (they bought it in 2012) and is used to record a six second video. It's a content-sharing mobile app, so users can like or comment on other users' videos and share their own videos to Vine, Twitter and Facebook.
Because it's social, it's accepted amateur style makes for free video creation that won't negatively affect your business because of professionalism. Of course, it shouldn't be used exclusively.
Partnership with Riyality Studio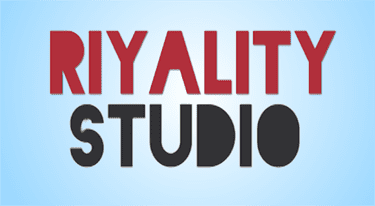 I say this a little tongue in cheek as Riyalty Studio is my fifteen year old son, who's on a career path towards professional film. He's actually ten times better than me when it comes to video editing and I can draw some expertise from him.
His videos even caught the attention of Gayelle TV who then did an interview with him on the show Day Prime in December 2014.
Check out his own You Tube Channel to see his skills, as well as some of my own bad acting 🙂
Professional Editing Tools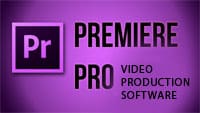 I use Adobe Premiere Pro for editing, which is professional video production software the pros use.